48v Phantom Power for Condenser Microphones
DC 48V Phantom Power Supply 220V Adapter For Any Condenser Microphone – Black
Specifications:
Color: Black
Input: 110-220V
Output: 48V
Material: Metal
Size: 10*9*4cm
Wire Length: 140cm
Plug Type: US Plug
According to different countries equipped with an adapter
Descriptions:
100% Brand New with high quality
Provides 48V DC phantom power for condenser mic.
Balanced mic inputs and outputs, minimize noise.
This 48V phantom power for condenser microphone has a power switch for On/off and an LED indicator for ease of operation.
Durable and compact, all-metal housing
We also have BM502, Synco LVA-S8, Boya M1DM, Boya M1, Boya M1 Pro, Boya MM1, Boya MM1+, Boya M2, Boya M3, Boya Conference Mic MC2, USB Mic PW8, Wired Lavalier MicrophoneShure SM58, Interview Mic, Mic For iPhone, XO Type-C Mic, V8 Sound Card, Phantom Power 48V, Complete Vlogging Kit. Pop Filter, XLR Female to 3.5mm, XLR Male to Female, also, have wireless Microphones TNVI V3, TNVI V3 Dual Channel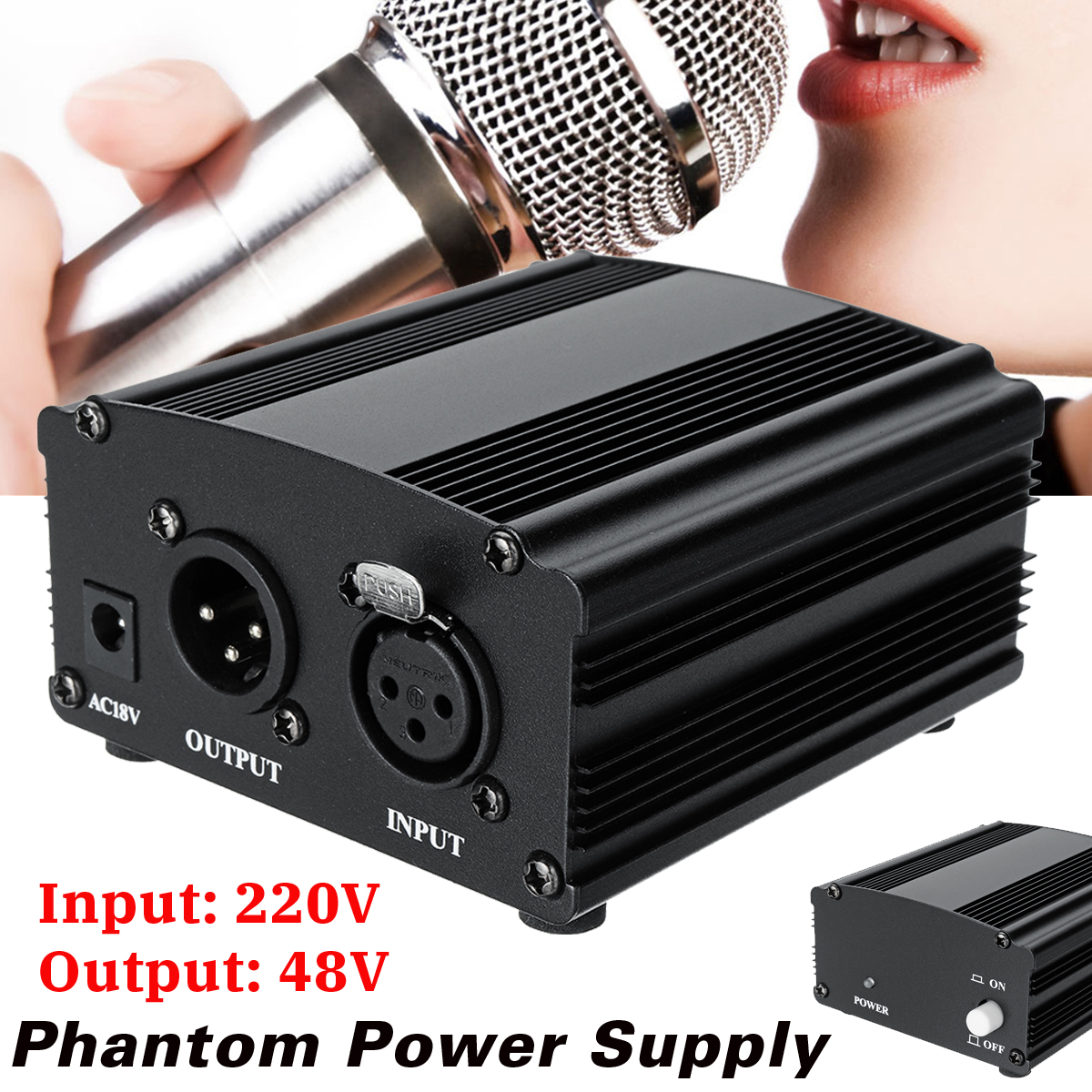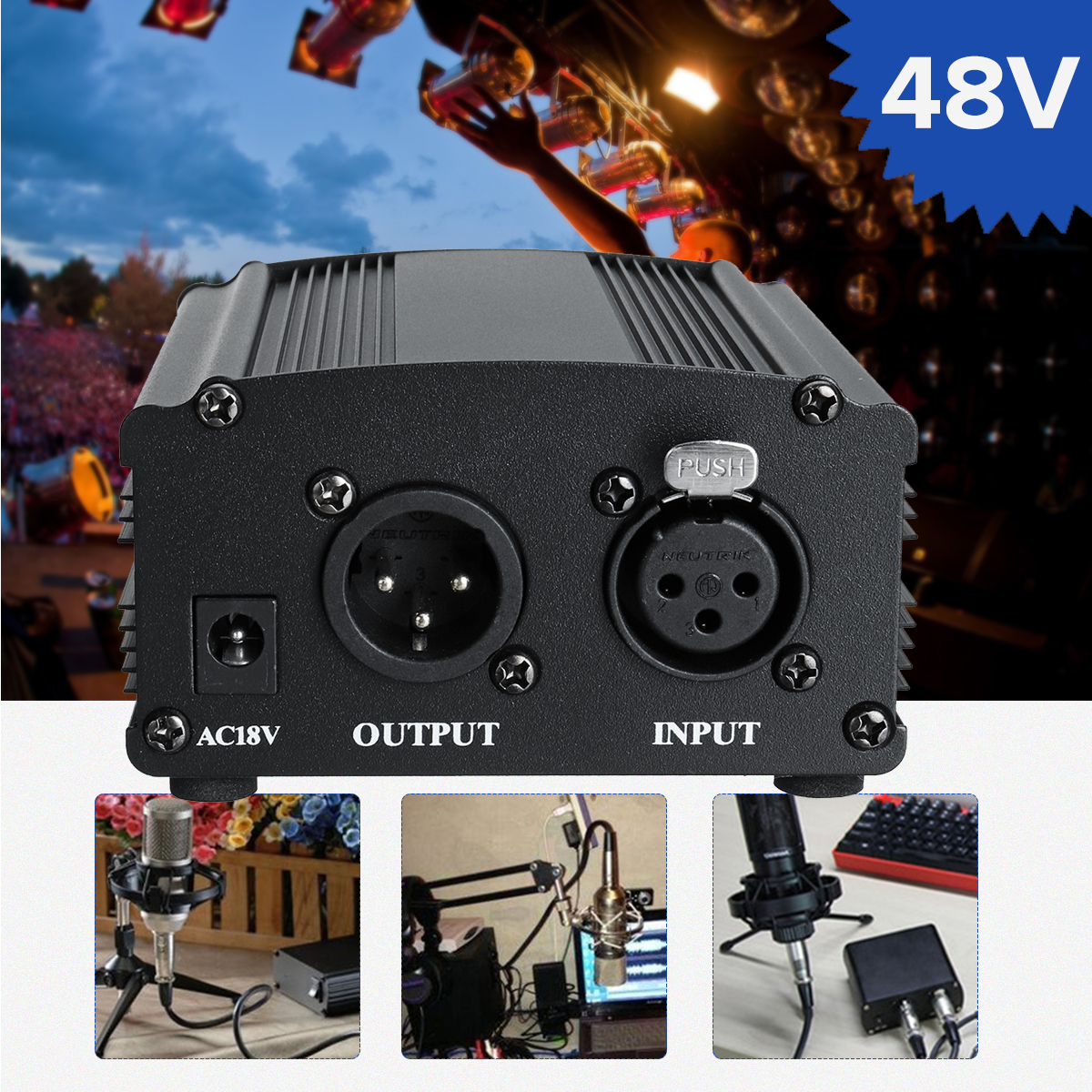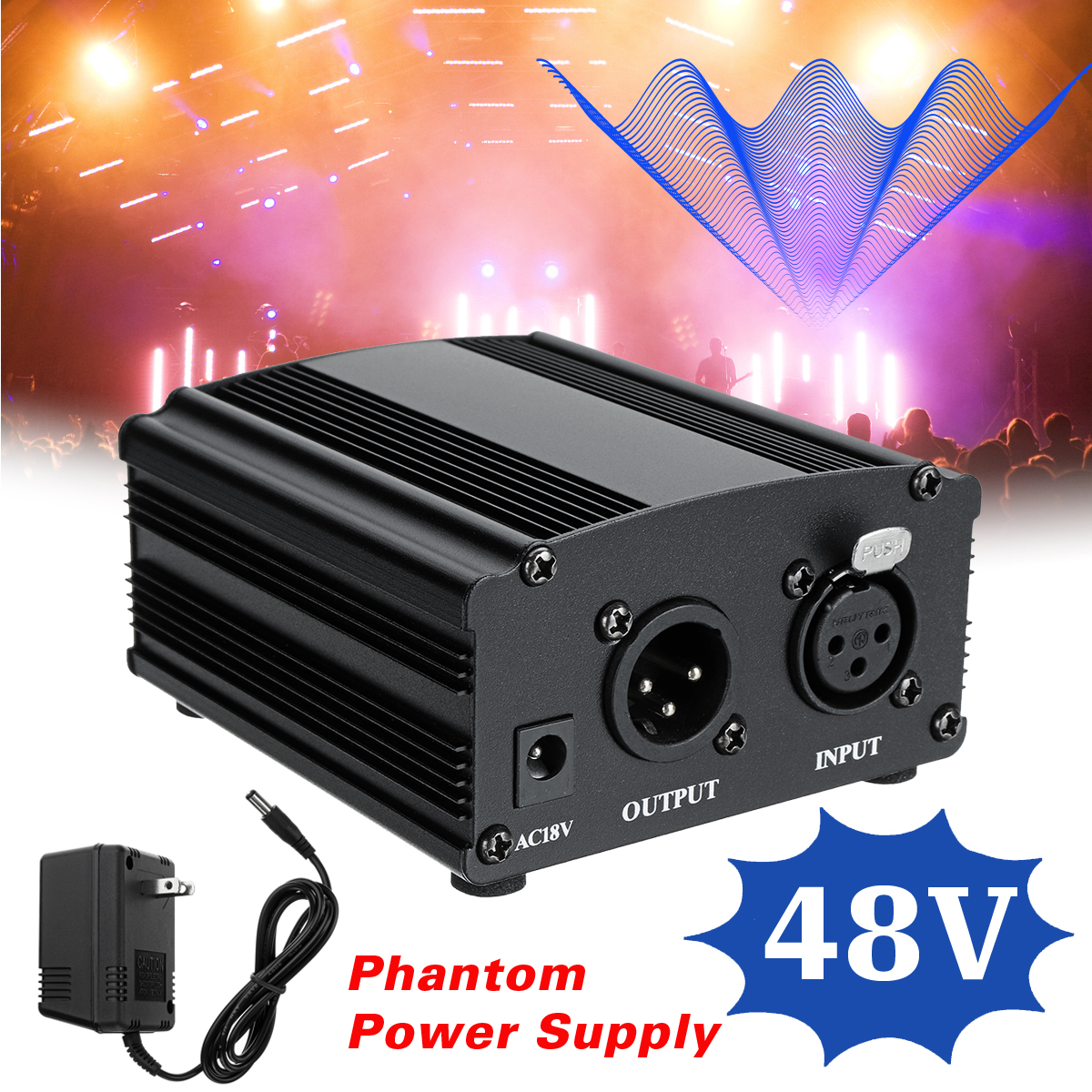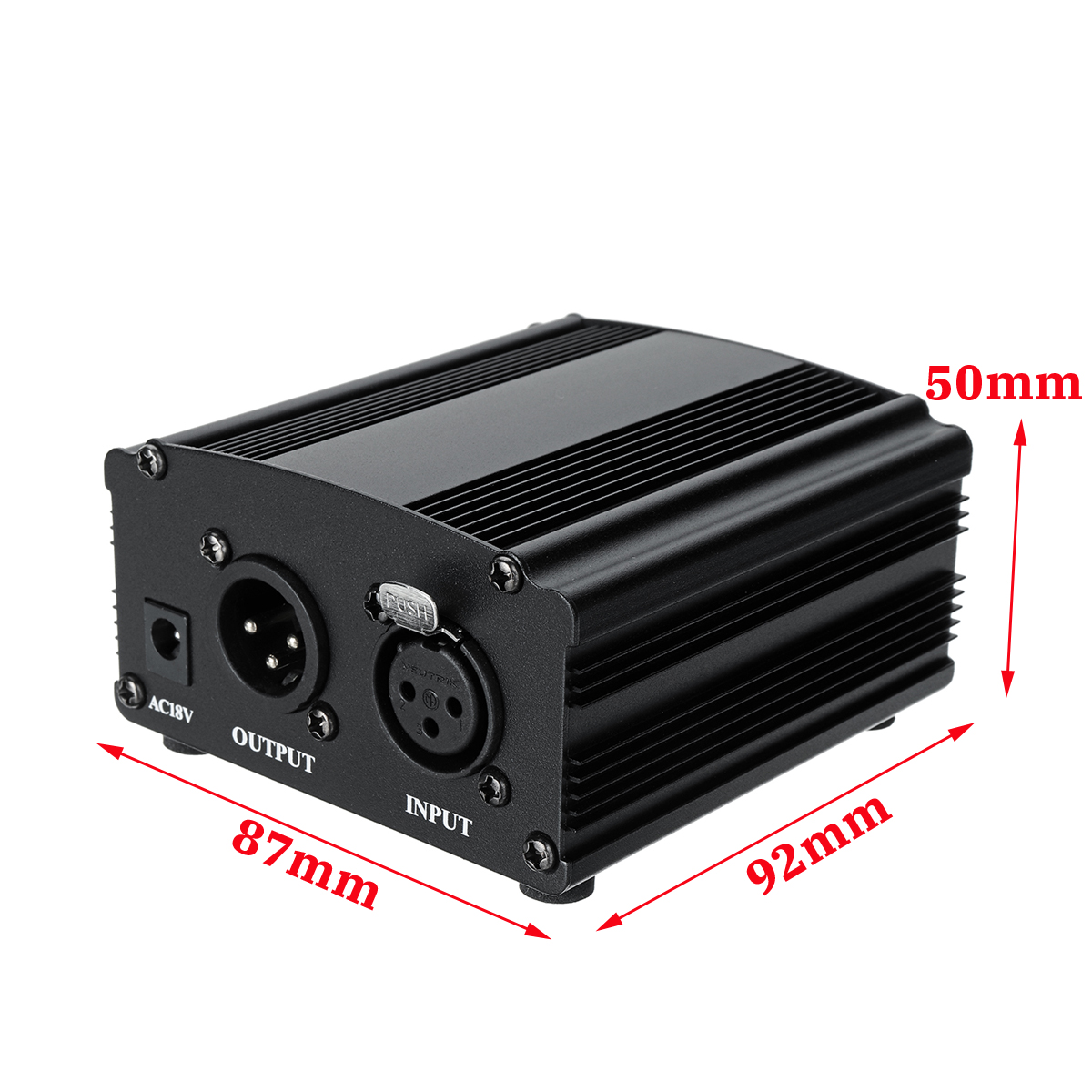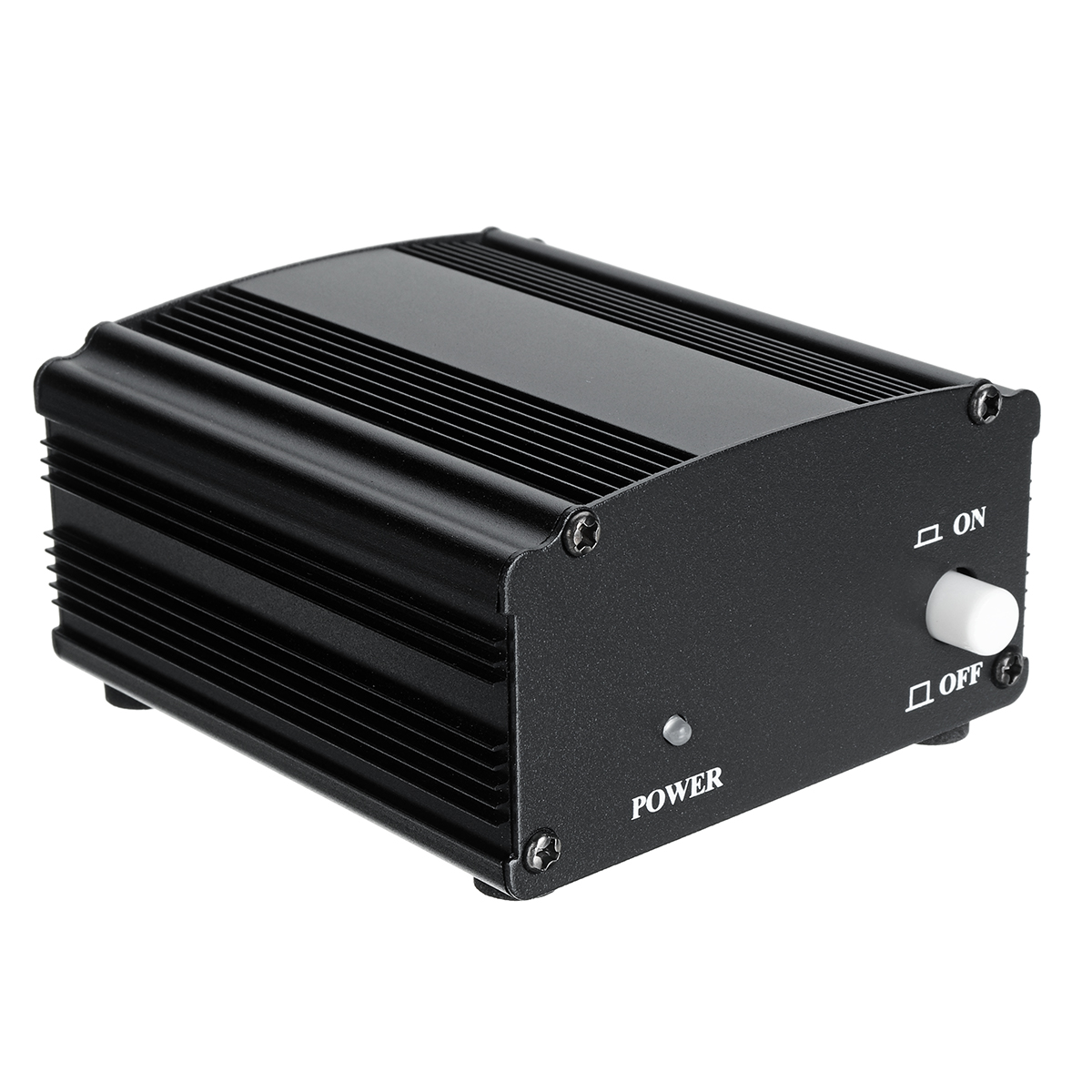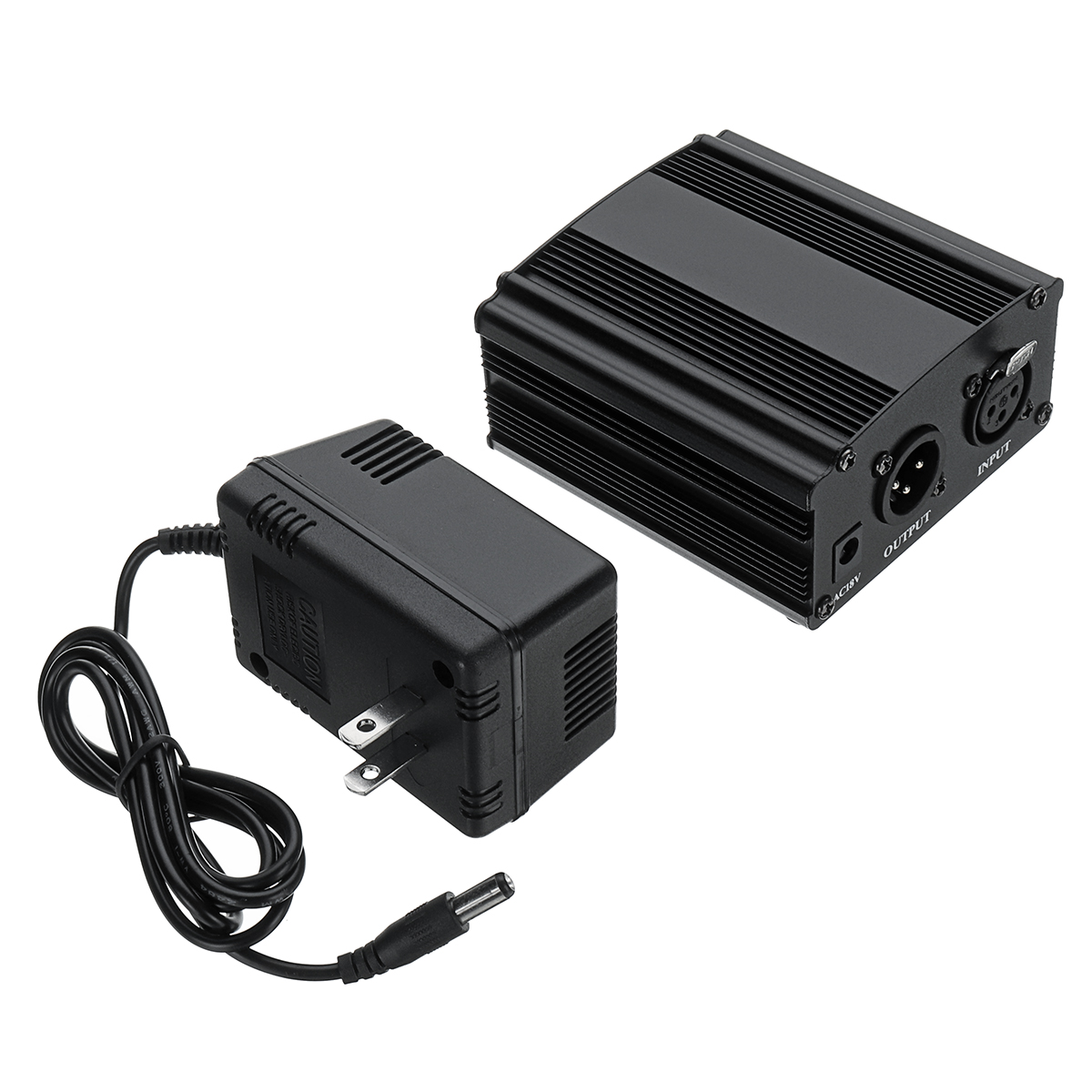 Package Included:
1 x 48V Phantom Adapter for Condenser Microphone
48v Phantom Power For Condenser Microphones Price is Best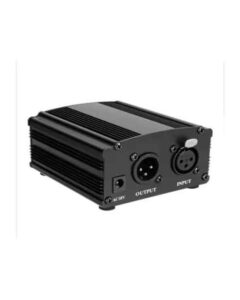 This is external 48v phantom power supply has power switch for on/off. We offer the best 48v phantom power for condenser microphones price in Pakistan with free & fast home delivery nationwide.
Product Currency: PKR
Product Price: 3499
Product In-Stock: InStock